Computer Confidence Sessions
As a qualified trainer, Pauline is able to offer 1 to 1 support for clients on a range of IT topics, she aims to help people with learning the basics, enabling them to get the most out of owning a computer, tablet or smart phone.  There are many online resources available that clients can then use to continue their learning and Pauline is always available to give help via the phone or email too.  Dragonz Designs is also able to offer bespoke training to small businesses or community organisations.  Training is designed around the needs of the client and set at an affordable hourly rate.
Dragonz Designs offers low cost support to anyone in Exeter or the surrounding locality.
Have you ever wondered how to…
Safely shop or pay bills online?
Set up an email account?
Video calls with family or friends?
Watch films or programs online?
Make best use of a tablet or smart phone?
Search the internet about your favourite hobby?
Make sense of privacy settings on social networking sites?
Change the settings on your pc, (without fear of messing it up)?
Just want to be more confident when using your computer, smart phone or tablet,
then this is for you!
There are two options available for the Computer Confidence Sessions.
1. Booking a private session.
£15 for an hour
We would discuss before hand what topics are required and the session will be delivered at a pace that suits your learning style.  The sessions can be in your own home or at a mutually agreed local venue.
2. FREE – Community Drop In Sessions.
These are free sessions with Pauline and other volunteers.  Kindly hosted in local community centres you are welcome to come along to as many sessions as you require.
Call to find out when the next session is being held. They are on a first come first served basis.
If you have a friend or family member who could benefit from these sessions, make sure they know about them.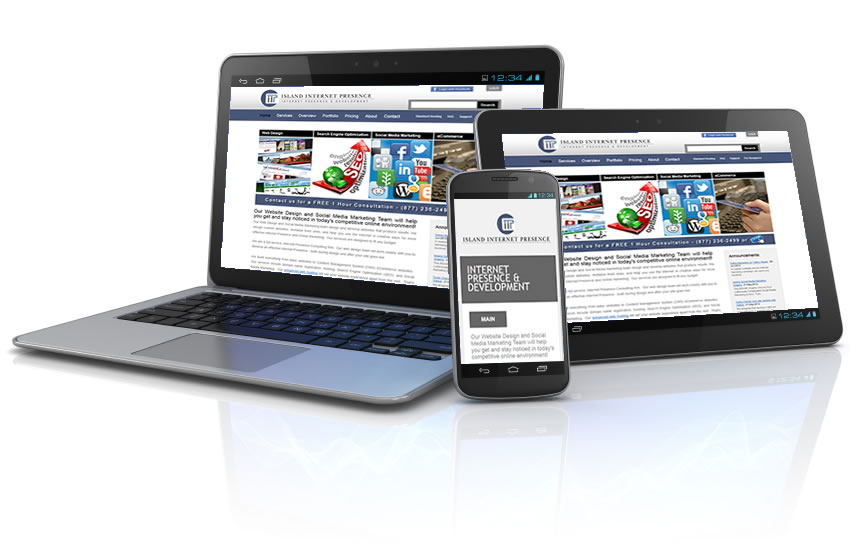 Bespoke IT Training Sessions
£20 per hour
Dragonz Designs can offer bespoke training to small businesses or community organisations.  This could be to help with using social media, managing your website content, help with Microsoft Office programs or anything else that could help in the day to day running of your business.  All training would be designed around your needs.
The cost of this training is set at £20 per hour, and would be charged for the time the training is delivered, preparation time is included in the cost.  Printed materials and travel costs may be charged on top depending on quantity and distance travelled.
For any training requirements please contact us so we can discuss your needs and provide you with a free no obligation quote.